JUVÉDERM VOLBELLA® XC Injection in Norton Shores, MI
Looking for a non-surgical way to increase the volume of your lips? Community Shores Dental performs JUVÉDERM VOLBELLA XC injections for lip augmentation and to correct perioral lines, otherwise known as lipstick lines. Whether you want to bring back lost volume or add a plump appearance, this is an excellent option for patients over the age of 21.
Tasteful Lip Augmentation Solutions
Cosmetic surgery is invasive, requires a long recovery time, and leaves scars and bruising that need time to heal. You won't have to worry about any of those things with our injectables. Our process is quick, performed right here in our office, and provides lasting results for up to a full year with optimal treatment.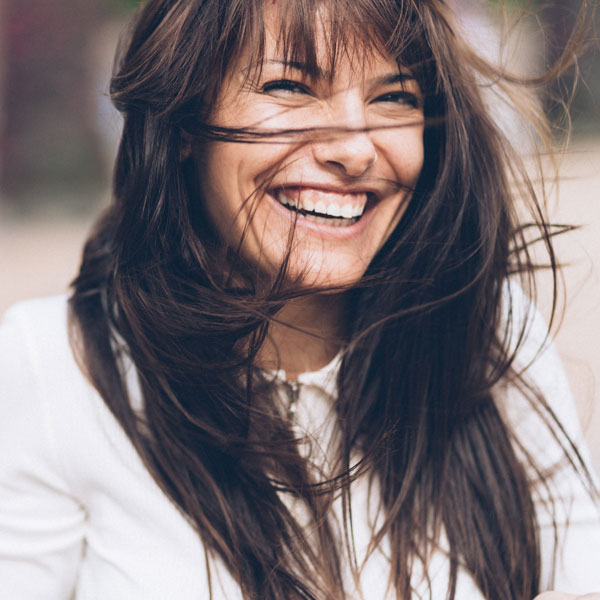 Learn More About JUVÉDERM VOLBELLA XC
This clear gel is injected directly into the lip using an ultra-fine needle. The results are plump, fuller lips and smoother lines around the mouth.
Lidocaine Solution: The inclusion of lidocaine in the gel helps add to the comfort of the injection.
Side Effects: Common, minor side effects include tenderness, swelling, firmness, lumps, bruising, redness, and itching around the injection site.
Recovery Period: Those who do experience any of the above minor side effects are typically symptom-free after 30 days.
Allergies: Any person with allergies to lidocaine or Gram-positive bacterial proteins should not use JUVÉDERM products
Preparation: As with any medical procedure, we will discuss all possible safety concerns and determine whether you're a suitable candidate before proceeding.