FDA-Approved Treatment for Facial Lines and Wrinkles
Community Shores Dental offers Botox® treatments, an FDA-approved product to improve the appearance of moderate to severe frown lines, crow's feet, and forehead lines in women and men. This trusted solution delivers subtle and predictable results. What does that mean? You'll look like you but with less noticeable facial lines.
Accept No Substitutes for Botox
Botox has been thoroughly researched through 16 years of study to determine its safety and effectiveness with proven results. It's manufactured through a unique process, and the FDA has declared it a "non-interchangeable" product, meaning the results of these studies can't be claimed by any other name brand, generic, or "cheaper" product.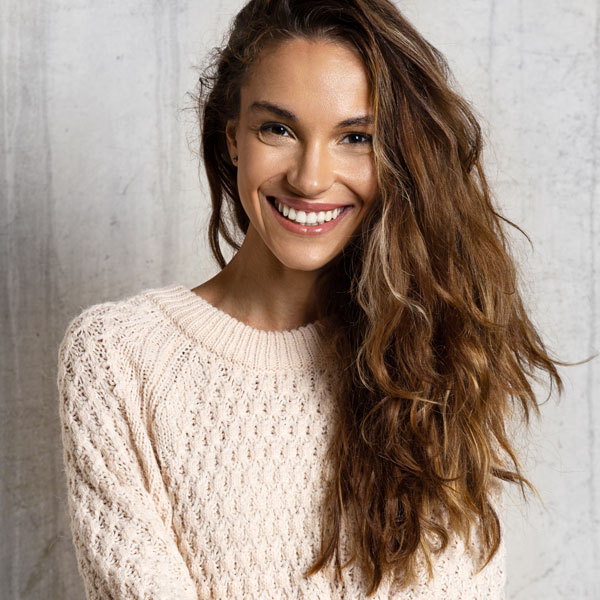 We encourage you to speak with our dentists to find out if Botox treatments are suitable for you. We will answer all your questions and discuss the process and safety precautions. Key elements include:
Treatment Time: Botox treatments are administered here in our office and can be completed in 10 minutes.
Downtime and Recovery: This non-invasive treatment requires no downtime, so you can immediately return to your regular routine.
Minimal Discomfort: Botox is injected into facial muscles to help them relax and smooth lines. Most patients describe the sensation as a slight pinch.
Side Effects: A very small percentage of patients may experience eye drooping or swelling, dry mouth, headache, neck pain, and more. We will explain all the possible side effects.
Safety Concerns: Patients who experience any problems swallowing, speaking, breathing, loss of strength, or allergic reactions should call their doctor.