Tooth Extraction at Community Shores Dental
Introduction to Tooth Extraction
Sometimes tooth extraction is the only option to save someone's smile and prevent further damage. There are several reasons a patient may require tooth extraction, and no matter what the reason, we strive to handle the situation with precision and compassion.
Why Tooth Extractions Are Necessary
There are several reasons a tooth extraction may be necessary. Severe decay or irreparable damage, an infection or abscess, or fractured or impacted teeth are all common reasons for tooth extraction. Orthodontic correction, inability to lose baby teeth on your own, and advanced periodontal disease can also result in tooth extraction.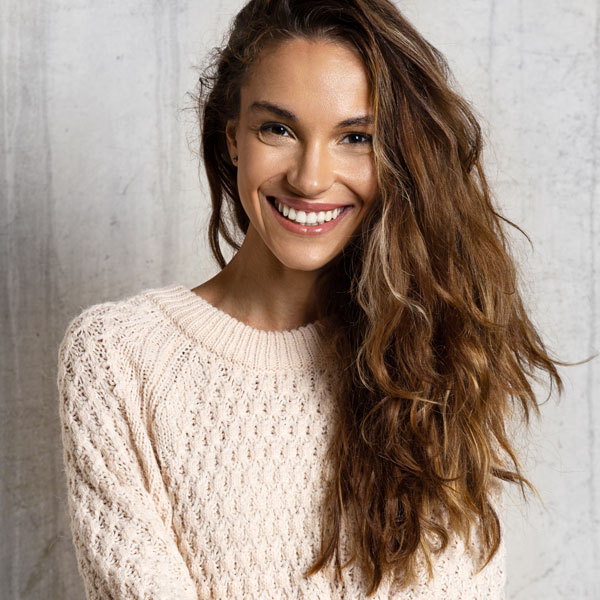 The Tooth Extraction Process
Teeth can be removed by numbing the surrounding area and loosening the tooth with an elevator clasping tool; once the tooth is removed, your dentist will stitch up the hole with 1-2 stitches. Certain extractions may require a small incision in your gums to remove the tooth.
The Benefits of Tooth Extraction
Tooth extraction offers several benefits for patients. By removing problem teeth, you can avoid the risk of future infections or oral health issues. If you remove a tooth or teeth to make room for a denture or dental implant procedure, or for orthodontic reasons, you will receive the added benefit of a beautiful smile.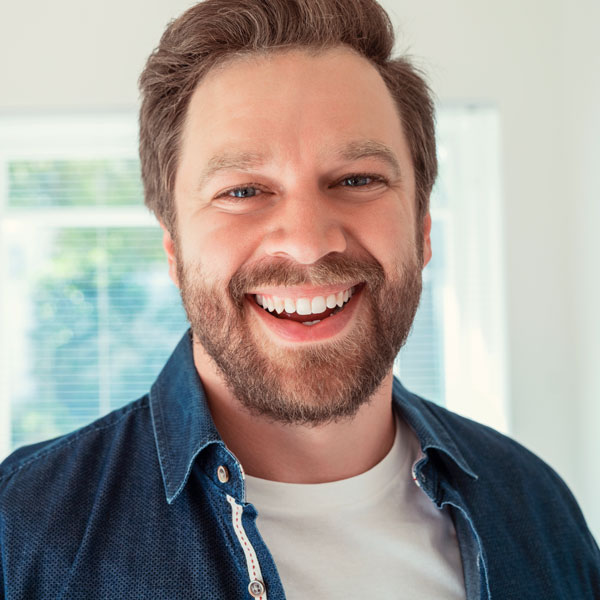 Frequently Asked Questions
What Sets Community Shores Dental Apart
At Community Shores Dental, we genuinely care about our patients and strive to be attentive to their dental needs while ensuring a pleasant experience. Our expert team has years of extensive dentistry knowledge and practice, and we always put our patient's well-being at the forefront of all that we do.
Contact Community Shores Dental