Learn How Dental Sealants Can Protect Your Teeth
Many teeth problems are caused by plaque, tartar, and bacteria that build up on our teeth. Bacteria is especially troublesome on the molars in the back of the mouth because there are so many tiny grooves where it can collect. We offer sealants at Community Shores Dental to add a protective barrier between the surface of your teeth and this troublesome bacteria.
A Simple and Painless Process
One of the greatest advantages of sealants is the application process is quick and painless. The dentist will begin by thoroughly cleaning the teeth and prepping the surface where we apply the sealant. The prep work helps the adhesive create a strong bond with the tooth's surface. After applying the sealant, it only takes a minute or two to set fully.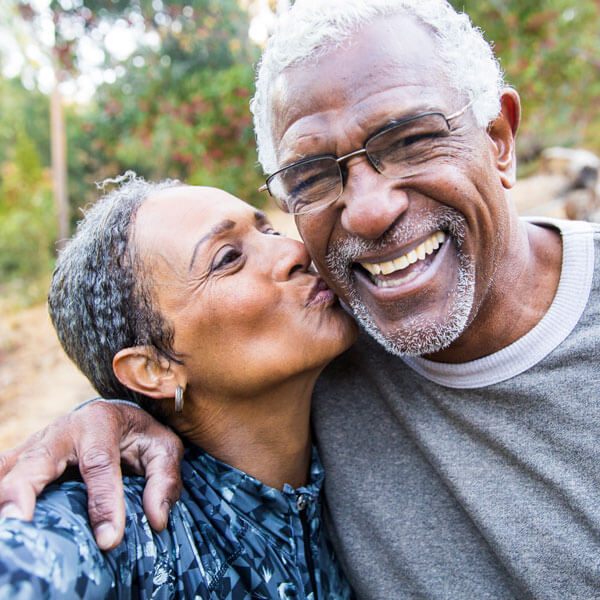 Benefits of Dental Sealants
Dental sealants are a great way to give added protection to your teeth, especially those in the back of the mouth that are hard to keep clean, even with brushing. Other benefits include:
Cavity Protection: This procedure offers excellent protection against cavities in rear teeth susceptible to decay.
Suitable for All Ages: Sealants are common for children but appropriate for patients of all ages.
Reduce Grooves: Molars have deep grooves that easily trap bacteria. Sealants fill these in and prevent decay.
Long-Lasting: Not only is the process quick and painless, but sealants will last for many years with proper care.
Money Savings: You can save a lot of money on other preventative dentist procedures and cavities when you have sealants.