Teeth Whitening in Norton Shores, MI
Community Shores Dental Teeth Whitening Services
Your smile is one of your most noticeable features, and our team at Community Shores Dental understands the desire to have a pearly-white smile, free of stains and full of confidence. Our industry-leading team provides our patients with quality teeth whitening services that can counteract years of stains. Our in-office teeth whitening procedure can remove stains and brighten your teeth in as little as one short session.
Reasons to Have Your Teeth Whitened Professionally
In-office teeth whitening treatments are monitored by a licensed dental professional. Therefore, they have a higher concentration of bleaching agent than store-bought teeth whitening solutions. You can expect faster, whiter results in just one treatment with a professional.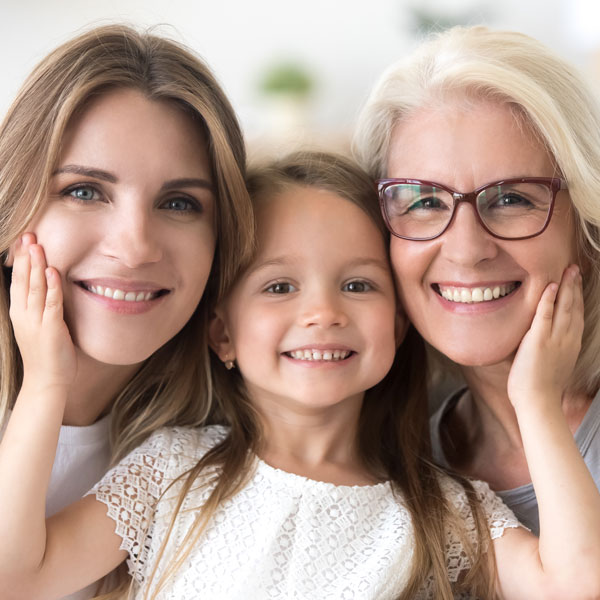 Benefits of Teeth Whitening
The teeth whitening procedure will leave you with exceptional results, restoring your confidence and smile. Years of stains built up on your teeth can be eliminated in as little as one treatment, leaving you with a smile you are proud to show off.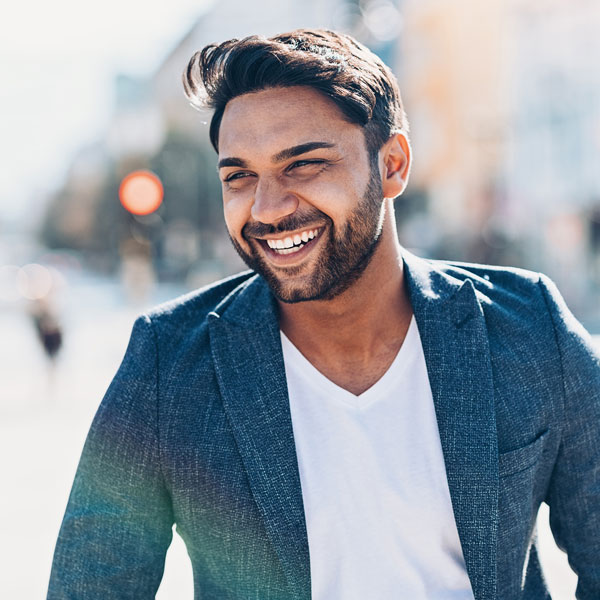 Frequently Asked Questions
Choose Community Shores Dental for Cosmetic Dentistry
Contact Community Shores Dental
If you're ready for the best smile of your life, the teeth whitening professionals at Community Shores Dental are prepared to accommodate you! Let one of our expert staff treat you to a professional and pleasant tooth whitening experience by calling us today or booking your appointment through our online service! We look forward to seeing you!