Dental Crowns in Norton Shores, MI
A dental crown, also known as a cap, is a covering that restores a tooth's original form and function. It can be used to protect or strengthen a tooth structure that is too compromised to correct with traditional fillings. At Community Shores Dental, we offer our patients stunning dental crowns that enhance their smiles for years to come.
You can expect two dental visits when getting a crown. At the first visit, we will prepare the tooth, take an impression, and make a temporary crown. On the second visit, we will remove the temporary crown and cement the permanent crown, to provide you with lasting results that look and feel like your natural teeth.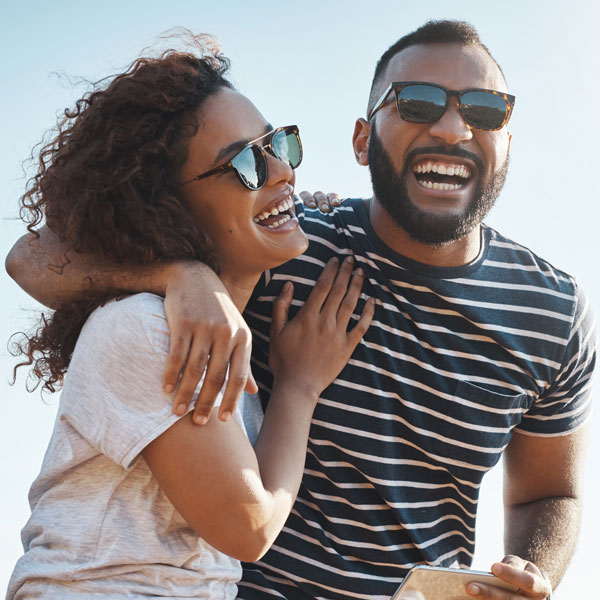 Benefits of Dental Crowns
Dental crowns are versatile treatments that improve the function of your smile while providing a radiant look. Dental crowns enhance your comfort, enabling you to chew your food easily while protecting your vulnerable tooth from further damage. Dental crowns are long-lasting and offer a seamless appearance that does not require more maintenance than your natural teeth.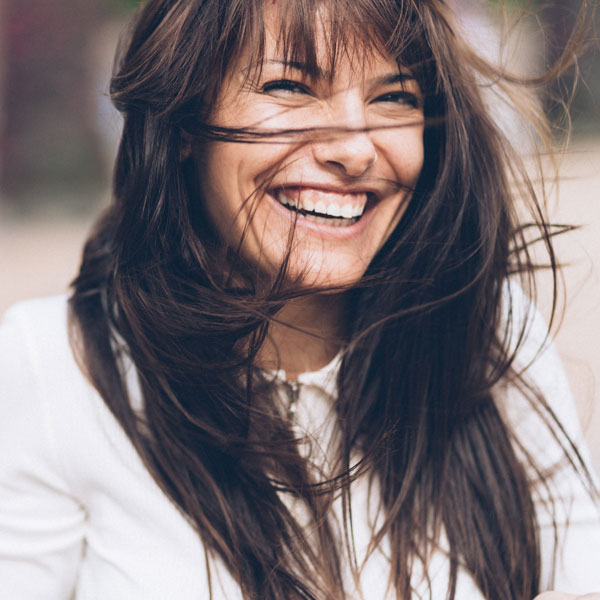 If you're in need of a dental crown procedure, you may have questions or concerns. Community Shores Dental has compiled a list of frequently asked dental crown questions to clarify the process for you.
Choose Community Shores Dental for Your Dental Crown
At Community Shores Dental, we are committed to providing our patients with expert dental crown treatments that restore the function and appearance of their smile. We take pride in offering carefully crafted treatment using advanced technology to ensure a stress-free and seamless process.
Schedule Your Dental Crown Consultation Today
If you need a dental crown, we invite you to discover the industry-leading team of dental professionals at Community Shores Dental in Norton Shores, MI. Our friendly team will guide you through the process during an in-depth consultation. Contact us today to schedule your dental crown appointment.