Dental Implants in Norton Shores, MI
A missing tooth or teeth can dim the shine of your smile and lead to negative outcomes, discomfort, and weakened function of your mouth. Community Shores Dental eliminates these unwanted occurrences by offering dental implant procedures that enable you to take back your smile with a permanent solution that closely resembles your natural teeth.
How Do Dental Implants Work?
A dental implant can anchor teeth in place as an alternative to a fixed bridge. Titanium posts are placed into the jaw to imitate the natural teeth roots. This type of restoration can help you preserve your smile regardless of your tooth health. An implant bridge also prevents the bone loss that occurs with missing teeth.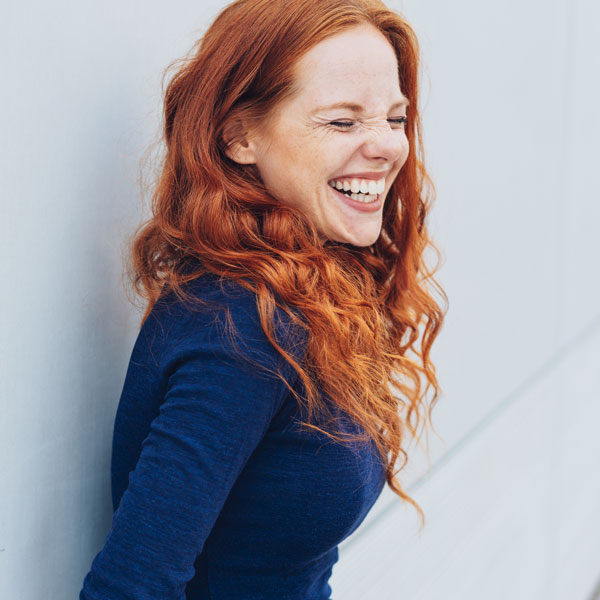 The Dental Implant Process
The first step in the process of having dental implants placed is to take an impression of your mouth and to fuse the titanium posts to your jaw. These posts are designed to replicate your
natural tooth roots
. Once the post has been placed in your jaw, it will take around four to six months to heal. After your mouth has healed, you will come back to have an abutment placed to connect the implants to the posts. Once this process has healed, you will be ready for us to place your permanent implants.
We offer single implants and full reconstruction. Single implants are used to replace one missing tooth; once the post is fused to the jawbone and healed, an abutment is placed, offering fast, seamless results. Full reconstruction is needed when multiple teeth are missing. Rather than replacing each tooth individually, a few implants work to form a full row of teeth.
Benefits of Dental Implants
Dental implants provide an array of benefits, such as:
Easy maintenance
No discomfort or slippage, unlike traditional dentures
Natural size, shape, and color
Prevents shifting from your remaining teeth
Stabilized jaw structure
Eliminate bone loss
Amplified confidence
Comfortable function
Facilitated chewing capabilities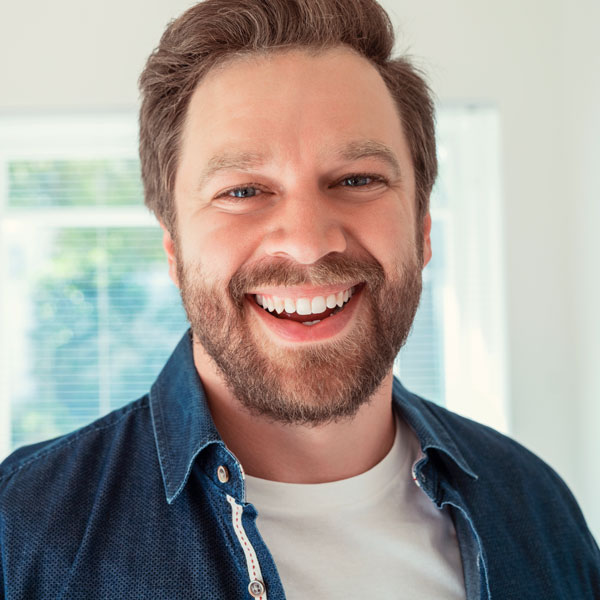 A dental implant procedure is a restorative treatment that requires commitment. In order to be sure this treatment is the right route for you to pursue, we've compiled some frequently asked questions to give you insight into the dental implant process.
Choose Community Shores Dental for Your Dental Implants
By combining progressive technology, compassionate restorative dental professionals, and unmatched skill, Community Shores Dental has the ability to give patients the smile they aspire to have through expertly crafted dental implants. Backed by years of experience and our passion for helping our patients achieve their dental goals, our implant dental procedure is guaranteed to improve your quality of life.
Boost Your Self-Esteem With Dental Implants Today