Custom Dentures in Norton Shores, MI
Restore Your Smile with Quality Dentures in Norton Shores, MI
Community Shores Dental restores your smile by offering custom dentures to patients in Norton Shores, MI. Our dental professionals provide cutting-edge, durable, and trusted solutions to alleviate gaps, sunken areas, and other oral health and aesthetic concerns. Our dentures and dental services are personalized to your needs, setting the standard in comprehensive, caring dental services.
Smile Bright Again Comprehensive Dentures and Dental Services
Community Shores Dental provides custom-tailored dentures that fit precisely and comfortably in your mouth. Our dentures blend seamlessly with your natural teeth, matching their color and texture to accentuate your unique facial features. Rely on our dental professionals to get you to smile brightly again.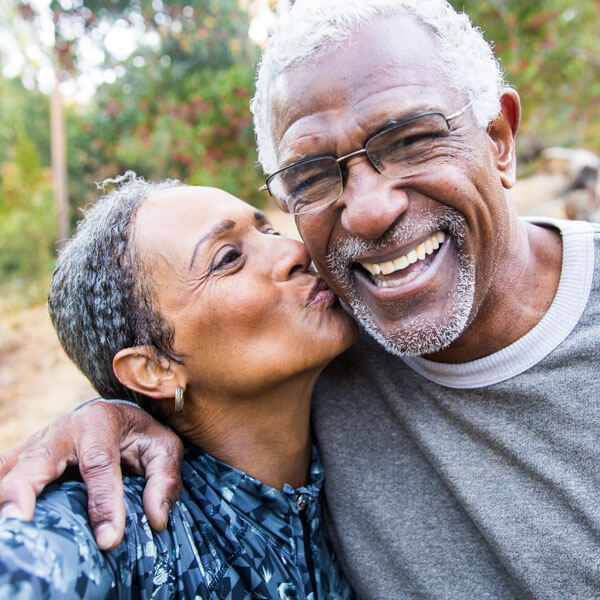 Dentures are removable, prosthetic, restorative dentistry applications. Dentures are custom-crafted to replace one or several missing teeth. There are millions of Americans dealing with tooth loss in the United States. Dentures allow these individuals to seamlessly restore their chewing, eating, and speaking abilities while allowing them to smile confidently.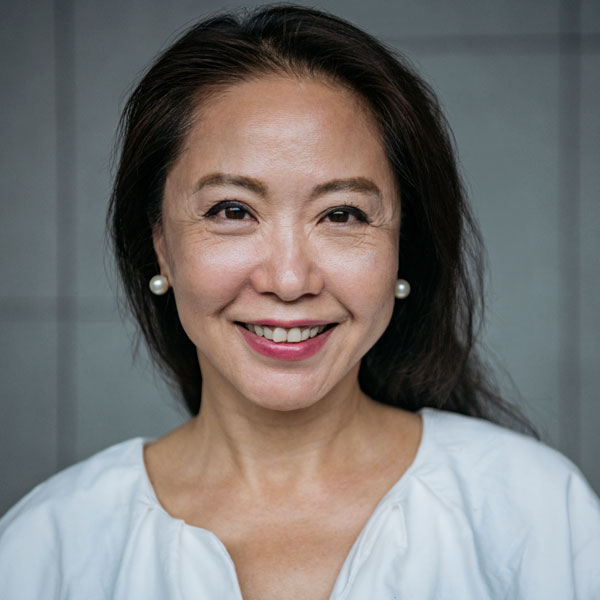 Customized dentures boast a wealth of benefits, both in functionality and aesthetics. The leading benefits of dentures include:
Prevent the shifting of surrounding teeth
Enhanced confidence and aesthetic appearance
Improved speaking, eating, and chewing abilities
Preserves and protects facial muscles
Mitigate the risk of sunken cheeks
Customizable and removable
Simple maintenance and cleaning
Cost-effective
Community Shores Dental
offers three types of dentures. Complete dentures are ideal for patients missing most teeth on either two mouth arches. Removable partial dentures are primarily used for patients who require more coverage than a fixed partial, and fixed partial dentures are used in cases of minor tooth loss to fill gaps.
How Long Do Dentures Last?
The longevity of dentures varies. However, on average, dentures will last between five and ten years when properly maintained and cared for. Dentures may require adjustments or upgrades as the patient's jawbone and gums change during this time. During your check-ups, your dentist will inform you whether your dentures require replacement.
How to Care for Your Dentures
Basic care and maintenance is essential to prolong your dentures' lifespan. We recommend cleaning your dentures daily using a soft-bristled toothbrush and mild soap. It is important to rinse your dentures following each meal. When you're not wearing your dentures, be sure to keep them in a safe place.
The cost of
custom dental solutions
often holds patients back from achieving optimal oral health and a confident smile. Community Shores Dental provides affordable pricing and flexible options to help you get the restorative dental care you need. Schedule a consultation to learn more about what you can expect from our dentures and dental services.
A Seamless Fit for Your Smile
Patients are often concerned about the lack of security traditional dentures provide. It can be difficult to live confidently when dentures fail to remain in place, slip, fall out, or become displaced. Fortunately, with Community Shores Dental, these issues are obsolete. Our team works diligently to ensure a precise and comfortable fit.
Customized Dentures Tailored to Your Needs
We redefine customized dentures with solutions made from premium materials and advanced technology. Our restorative dentistry solutions are designed with three invaluable characteristics, including:
Unwavering support with accurate gum fitting to mitigate movement.
Enhanced stability to prevent slipping from side-to-side or front-to-back.
Retention to prevent vertical movement from the gums into the mouth's lumen.
Restore Your Smile with Community Shores Dental
Don't settle on your smile's function, health, and beauty. Choose Community Shores Dental in Norton Shores, MI for high-quality custom dentures and comprehensive, compassionate dental care.
Contact us
to
schedule a consultation today
and take the first step towards your best smile.