Maintain Oral Health With Preventative Dentistry
Good brushing and flossing habits, along with annual cleanings by a dentist twice a year, are essential components of a healthy mouth. However, diligently keeping up with these isn't always enough to maintain healthy teeth and gums. We offer preventative dentistry services to minimize the risk of oral health issues in all patients.
Safe and Effective Dental Treatments
As your dental provider, we will proactively keep your teeth and gums in optimal health. During annual exams and cleanings, our team will look for signs of gum disease and tooth decay, symptoms of oral cancer, indications of teeth grinding, and any other issues that could lead to potential problems. We always work to act quickly and offer an effective solution.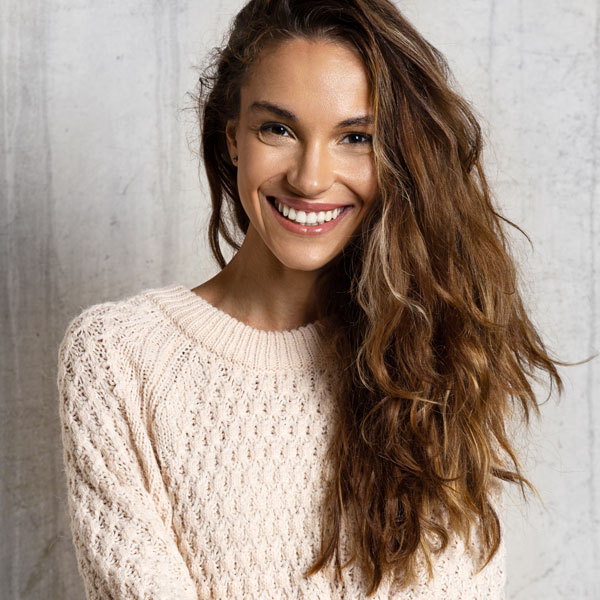 Preventing Ongoing Dental Problems
The first step in resolving any dental issue is accurately diagnosing the cause. Our preventative measures address decay, gum disease, cavities, and misaligned teeth. Each of these services contributes to an overall healthier mouth.
Gum Disease Treatments: When the tissue and bones that support the teeth decay, it leads to gum disease, a major contributor to tooth loss. We use modern practices to treat gum disease.
Sealants: Back teeth are more prone to cavities and decay because they do most of the food chewing and are harder to keep clean. Sealants are painted on the chewing surfaces of these teeth to prevent cavities for years.