An Easy and Affordable Solution for Beautiful Teeth
Even the slightest blemish on a tooth is enough to hinder a smile. From stains and discoloration to chips and cracks, these imperfections can feel like the center of attention every time you smile or laugh. If you don't require extensive dental work such as crowns or veneers, you might be a candidate for cosmetic bonding at Community Shores Dental.
Painless Cosmetic Bonding Services
Cosmetic bonding is a popular choice for patients because it's affordable and doesn't require any removal of tooth structure. Plus, the bond looks and acts just like natural teeth. Our dentists don't even have to use any anesthetic for this relatively quick process to bring an attractive, bright smile to your face.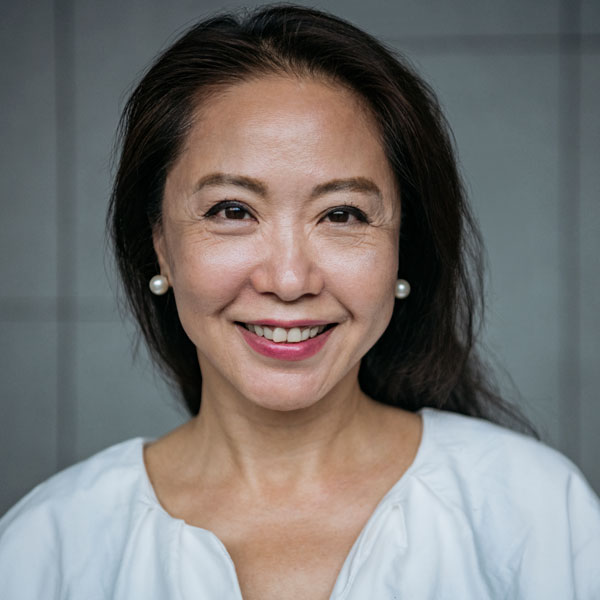 What to Expect During Cosmetic Bonding
Cosmetic bonding is an in-and-out service completed right here in our office. The process doesn't require any numbing agents unless the patient requires a filling or has an exposed nerve.
Color Matching: The dentist will choose a resin color that matches the color of your teeth for a natural look when the process is completed.
Teeth Preparation: Minimal, pain-free preparation work includes creating a rough surface on the area and applying a bonding agent.
Application: Once the bonding agent is applied, the dentist will apply the composite resin to the tooth and mold it to repair the damaged area.
Curing the Resin: We use a special UV light to cure the resin until it is hard and creates a solid bond with the tooth.
Polish: To ensure you are left with a natural-looking, beautiful shine, the dentist will make any adjustments and polish the tooth.