Emergency Dentistry Services in Norton Shores, MI
Community Shores Dental's Emergency Dentistry Care
Community Shores Dental provides emergency dental care in your time of need. We handle almost any type of dental emergency, from a tooth abscess and infected gums to broken teeth and broken crowns. We understand dental emergencies are often scary times, so you can trust us to be there for you. We're proud to offer comprehensive dental services for all ages. Our committed team is compassionate and experienced in providing optimal dental services to our patients. Contact us today if you have a dental emergency
Types of Dental Emergencies
A toothache is painful and interferes with your daily life. We handle all emergencies, from minor toothaches to major oral trauma, including:
Toothaches
Knocked Out Permanent Tooth
Mouth Cuts
Broken, Chipped, or Cracked Tooth
Broken Wires
Abscesses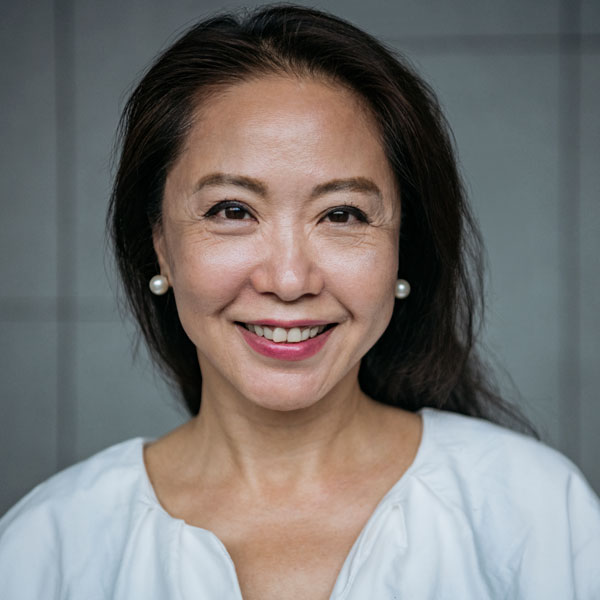 How Do I Know if I Am Experiencing a Dental Emergency?
When you experience a traumatic facial injury or have severe pain, it's critical to contact us for emergency dental services. The most common situations that require emergency dental care include:
Structurally Damaged Tooth – Fractured teeth can lead to further breakage and tooth decay. If you break or chip a tooth, it's best to rinse the area with warm water and recover broken tooth fragments.
Severe Tooth Pain – If you have a severe toothache, waiting to visit a dentist can make your problems worse.
Severe Tooth Sensitivity – Severe or unusual tooth sensitivity is sometimes a symptom of damaged teeth, infection, or other dental issues.
Tooth Abscess – An abscess is an infection that often happens in the gumline around the teeth. The infection can spread throughout the body, causing harm.
Knocked-Out Tooth – If you can, we recommend recovering the tooth by the crown and rinsing off the debris. Place it in a clean cloth and carry it to us in a cup of milk or water. If possible, place the tooth back into the socket until you can get to our office.
Damaged Dental Restorations – Damaged dental restorations can lead to structural damage to the tooth and increased sensitivity.
Orthodontic Injuries – A broken bracket or wire can be hazardous if swallowed. Try pushing the wire into a comfortable position until you can visit our dental office.
What to Do in a Dental Emergency
We understand a dental emergency is often a scary situation. Our Community Shores Dental team is here for you in times of dental emergencies. As soon as you experience a dental emergency, contact us.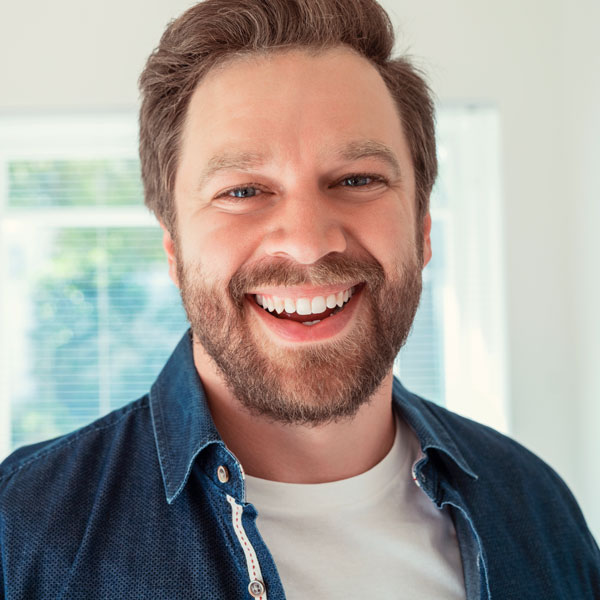 Frequently Asked Questions About Emergency Dentistry
Our experienced dental team is here to answer your most frequently asked questions about emergency dentistry services.
Why Choose Community Shores Dental?
Community Shores Dental is here for you for all your dental needs. We offer the latest dental technology backed with compassion. Our staff is highly trained and experienced in the best dental practices. If you experience a dental emergency, contact us as soon as possible. Our friendly team will calm your nerves and help you through the situation.
Contact Community Shores Dental
If you experience a dental emergency, contact us immediately! The longer you wait, the worse the effects of the emergency. We will help you quickly and efficiently with the best possible dental services. Contact us today to schedule an appointment.