Sedation Dentistry in Norton Shores, MI
Community Shores Dental's Sedation Dentistry
Our Community Shores Dental team offers sedation dentistry services for Norton Shores, MI, patients to ease dental anxiety and offer optimal comfort. We understand visiting the dentist is stressful for some patients, so our sedation dentistry options provide a high level of comfort. Community Shores Dental offers comprehensive dental services for the entire family. We're committed to putting patients at ease while caring for their mouths. We offer multiple sedation dentistry options, ranging from oral conscious sedation dentistry to IV sedation dentistry. Contact us to make an appointment.
What Is Sedation Dentistry?
Dental sedation helps us provide multiple dental treatments comfortably and safely for patients. We carefully monitor sedation to ensure safety. If you suffer from dental anxiety or have trouble sitting still for hours during extensive treatment, we will discuss dentistry sedation options to meet your needs.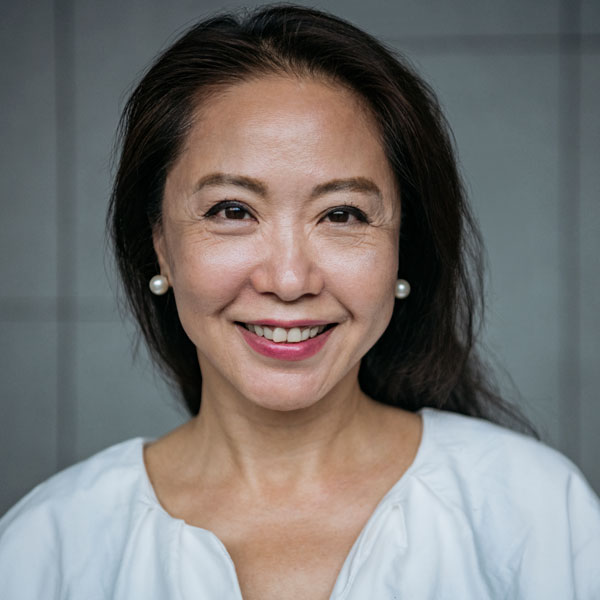 Different Types of Sedation Dentistry
Nitrous Oxide – Conscious sedation utilizes a mixture of nitrous oxide and oxygen, or laughing gas. It's a non-invasive, safe way to help patients stay fully conscious and completely relaxed.
Oral Sedation – Oral sedation is typically taken in pill form about an hour before your procedure. We prescribe a benzodiazepine to affect the parts of the brain that control anxiety and fear. Once the oral sedation goes into effect, you will feel calm and relaxed.
IV Sedation – IV sedation is sometimes called sleep dentistry. IV sedation is administered straight into your veins through an intravenous tube. Patients feel relaxed quickly and may be partially conscious or unconscious during the procedure.
General Anesthesia – General anesthesia puts patients to sleep for dental procedures. We use an IV sedative with more intense anesthesia. During the procedure, patients are entirely unconscious.
Benefits of Sedation Dentistry
Sedation dentistry is the perfect solution for many patients that won't step foot into the dental chair without sedation. Sedation dentistry offers many benefits, including:
Helps control the gag reflex
Little to no memory of the dental procedure
Feeling of comfort in the dental chair
Reduces the amount of time for extensive procedures
Offers the dentist more control for a successful procedure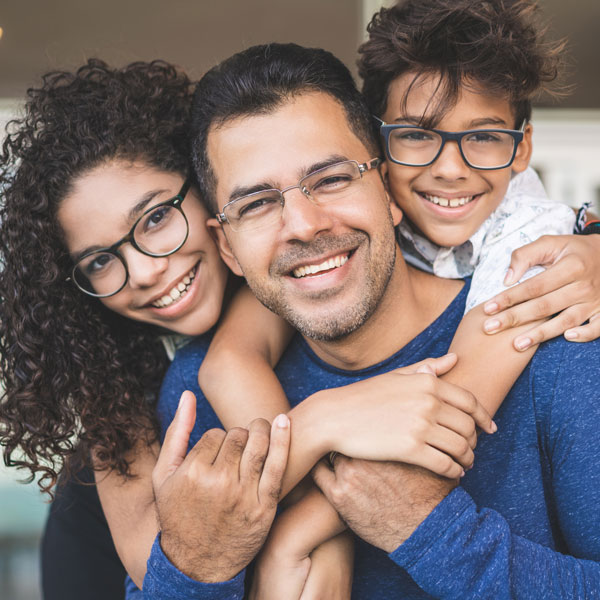 Frequently Asked Sedation Dentistry Questions
Our compassionate team is here to answer your most frequently asked questions about sedation dentistry.
Why Choose Community Shores Dental?
Community Shores Dental offers the latest dental technology to ensure every patient has the best possible experience in our dental chair. Our staff is trained in the latest dental techniques to provide high-quality services. Our entire team truly cares about your patient experience. We find the best dental treatments that meet your needs.
Schedule an Appointment Today
If you'd like to learn more about Community Shores Dental's sedation dentistry options, we're here for you. We want you to feel comfortable while getting the best dental care in Norton Shores, MI. Contact us today to schedule an appointment.