Fill In and Plump Up Those Lips
Community Shores Dental offers comprehensive solutions to create your ideal smile, including JUVÉDERM Ultra XC injections for fuller lips and to smooth out smile lines around the nose and mouth. With the right treatment, this temporary lifter can last up to an entire year. Are you ready to bring volume to areas of your mouth? Contact us to schedule a consultation.
Fuller Lips Without the Surgery
Cosmetic surgery can have its drawbacks, including the painful process, the extended recovery time, and the potential for unsatisfactory results you might have to live with forever. JUVÉDERM Ultra XC is an easier, non-surgical option that comes without the problems of other cosmetic procedures. If you're over the age of 21, this might be the solution you've been looking for.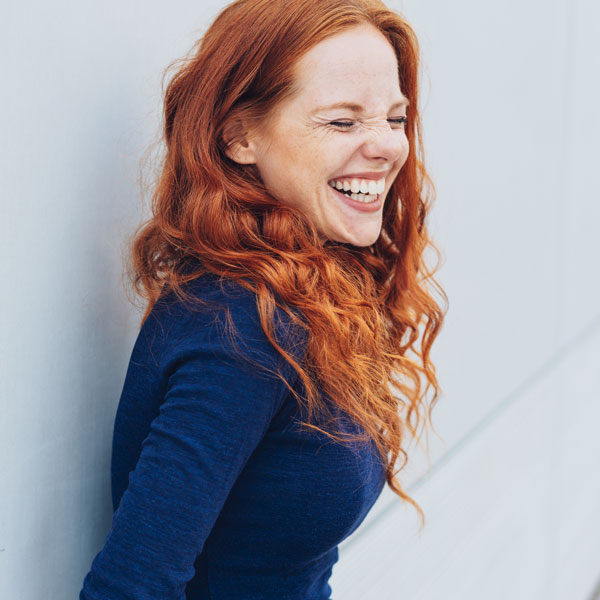 What to Know About JUVÉDERM Ultra XC
This product is injected into the lip tissue and other tissues surrounding the mouth. The gel includes lidocaine to help improve the comfort of the injection. Other things to be aware of:
Pregnancy: Studies to determine its safety during pregnancy or breastfeeding have not been completed.
Other Treatments: Make your doctor aware of any facial peels or other laser treatments you plan to receive to determine the risk of inflammation.
Side Effects: Common side effects included injection-site redness, swelling, pain, tenderness, firmness, bruising, discoloration, and itching.
Recovery: Most side effects for any of the above usually clear up within 14 days of the injection.
During the First 24 Hours: Minimize strenuous activity, exercise, exposure to excessive sun and heat, and alcoholic beverages.